Finance apps
Is Opay Safe To Keep Money? Benefits Of Using Opay, Opay FAQs 
Is Opay Safe To Keep Money? Benefits Of Using Opay, Opay FAQs 
Today, financial transactions are easily conducted online because of the increase in the number of digital banks in the country.
These digital banks e.g Opay, and Palmpay have gained popularity primarily because of the wide range of services offered to individual users. But the question that often arises is, "Is OPay safe to keep money?" 
However, in this article, you will delve into this article to find the answer to the question. 
You will also have an awareness of some of the benefits of using the Opay app including answers to some Opay FAQs.
Let's Delve In!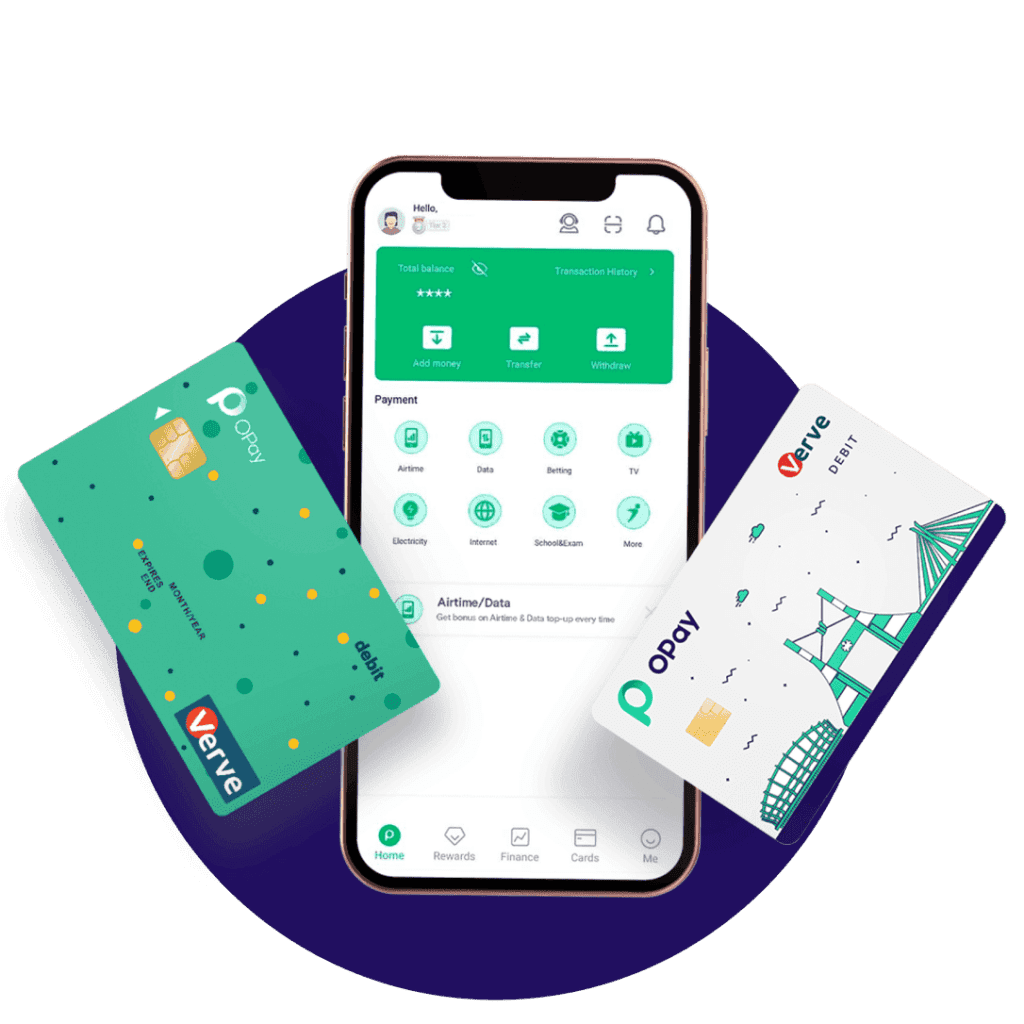 Here onward, you will gain insight into the safety of keeping your money on Opay, the benefits, and some FAQs. Below is everything you need to know:
Is Opay Safe To Keep Money?
The answer is yes. As an Opay user, I can testify to the legitimacy and security of Opay. 
The company recognizes the significance of safeguarding your financial assets and understands that peace of mind is essential when it comes to managing your money.
At Opay, customer safety is their top priority, and their services are designed to make banking easier than ever before for every individual.
OPay takes the 10th Immutable Law of Security to heart: "Technology is not a panacea." This means that while technology can offer great convenience, it is not a guarantee of security. However, Opay is committed to continuously improving its security measures to protect users' financial interests. 
In detail, below are diverse means Opay ensure the security and safety of their customers' funds and personal information
Benefits Of Using the Opay App
As with other digital banks, Opay is also accrued with some benefits. Some of the benefits of using Opay are the following:
Seamless Mobile Payments: First, OPay makes it incredibly easy to make payments using just your mobile phone. Whether you're buying groceries, settling bills, or paying for a taxi ride, you can do it all with a few taps on your smartphone. 
With Opay, your phone is your wallet!
Quick Money Transfers: Need to send money to a friend or family member? OPay lets you transfer funds instantly.
Read: How To Contact Sunking Customer Care In Nigeria – Sunking Customer Care Phone number,  Whatsapp Number, Email and Office Address
From a personal experience, Opay bank-to-bank transfer takes less than 10 seconds. However, an unstable data connection can delay your transfer sometimes.
Variety of Services: OPay offers a wide range of financial services beyond payments and transfers. 
With Opay, you can pay for airtime and data, make investments in Opay Owealth, place bets, and even order food from your favorite restaurants. 
Security First: Opay is very secure. Your financial security is a top priority for the company as mentioned earlier in this article.
They continuously and effortlessly work on improving their security protocols to stay ahead of potential threats.
Cashback and Discounts: OPay often runs promotions and offers cashback rewards for using their services. 
Whether you are buying airtime, data, or paying your bills, Opay offers significant cashback and discounts on each of its services.
Easy Account Management: With OPay, you can easily track your transaction history by clicking on "Transaction" closely beside your account balance.
No Hidden Fees: OPay is transparent about its fees, so you won't be caught off guard with unexpected charges. 
You'll always know what you're paying for.
Referral Program: One of the essential benefits of using Opay every user can enjoy regardless of their account level is a referral program.
For each user you refer with your Opay referral code, you earn N800. There's no limitation to the number of users you can refer, the more users you refer, the more you earn.
Support and Assistance: Should you ever encounter issues or have questions, OPay's customer support is just a message or call away. 
They're there to assist you and ensure your experience is smooth.
You can contact them right from your account using any of the contact options or reach out to them via their social media handles.
Is Opay Safe To Keep Money? Benefits Of Using Opay, Opay FAQs 
Here are some frequently asked questions on "Is Opay safe to keep money? benefits of using Opay, Opay FAQs with answers:
What are the benefits of using OPay?
Using OPay offers several benefits, including:
Seamless mobile payments for everyday expenses.

Quick and convenient money transfers to friends and family.

Access to a variety of financial services like airtime top-ups, investments, and more.

Cashback rewards and discounts.

Easy account management and transparency in fees.

Accessibility for users of all tech levels.

Customer support for assistance when needed.

Referral program etc.
How can I earn money from OPay?
While OPay primarily serves as a financial services platform for users, you can explore potential income opportunities through the referral programs using your Opay referral code or participating in any promotions or incentives that OPay may offer from time to time.
How much can OPay receive per day?
OPay usually allows users to receive a substantial amount per day depending on your account level.
Opay has three account levels (tier 1, tier 2, tier 3), tier three can receive up to N5 million naira per day and an unlimited balance.
Which one is better between Kuda and OPay?
Opay and Palmpay have been around for a while now. However, choosing the best between the two will solely depend on which one you prefer. 
The two companies offer similar services and user-friendly apps. 
You just need to choose the one you'd prefer.
Which bank owns OPay?
OPay is not owned by any traditional bank in Nigeria or abroad.
It is a standalone fintech company that provides digital financial services to users in multiple countries e.g. Nigeria, Ghana etc. OPay operates independently of traditional banking institutions.